training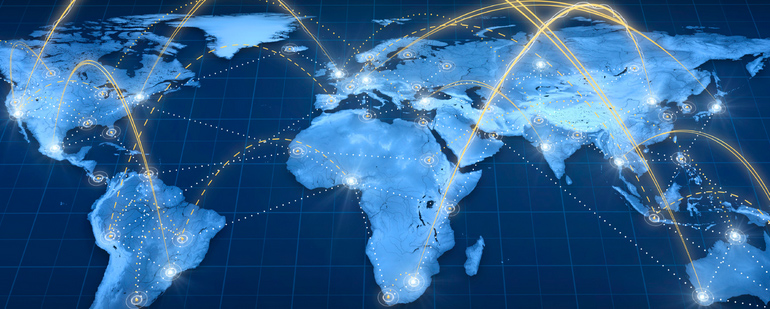 International Acceptance
Our programs are designed in compliance with the norms and standards set by leading international industry associations such as:
•The American Welding Society (AWS)
•The Association Connecting Electronics Industries> (IPC)
•The North American Die Casting Association (NADCA) and others.
Programs are modular and duration ranges between 40 and 300 hours.
Certification testing is administered at DALUS facilities.
DALUS facilities and equipment are state-of-the-art.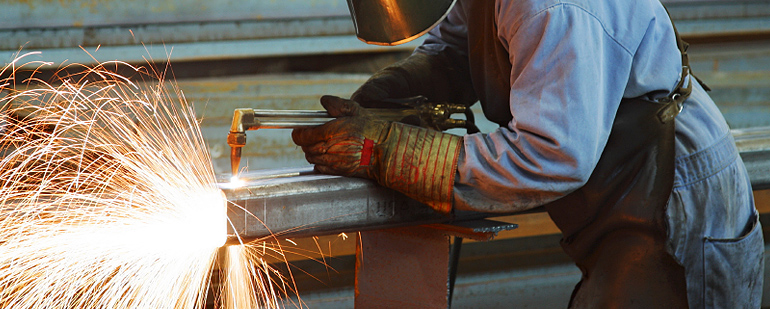 Training in Welding and Cutting
We consider key occupational elements in each of our programs, as we believe welders must be knowledgeable in the following areas:
•Safety
•Drawing and welding symbol interpretation
•Welding inspection and testing principles
certified welders / certified inspectors / certified educators
Training in electronics
NORMS AND STANDARS
Association Connecting Electronics Industries (IPC).
•IPC-A-600
•IPC/WHMA-A-620
•IPC-A-610
•J-STD-001
•IPC-7711/7721